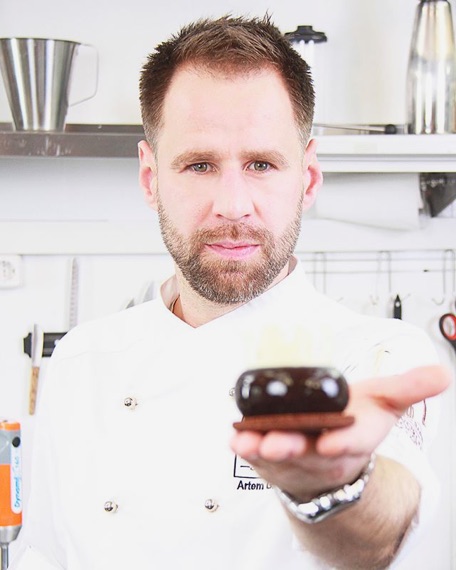 About chocolatier
In the development of chocolate flavors MARSSIA participated one of the most titled chocolatier Russia Artem Glushkov. He was recognized as the best in our country in 2017, was a member of the prestigious contest World Chocolate Master, where he fought for the title of the strongest in the world. In his native Irkutsk, Artem established a studio where he conducts master classes in chocolate for all comers.
Glushkov was inspired by the idea of creating MARSSIA chocolate:
«We had a very ambitious task - we wanted to come up with chocolate that would" acquaint "with Russia, with its different regions and meet the highest standards. We relied on Criollo cocoa beans, traditional Russian berries and nuts, and did not lose.